Spa Botánico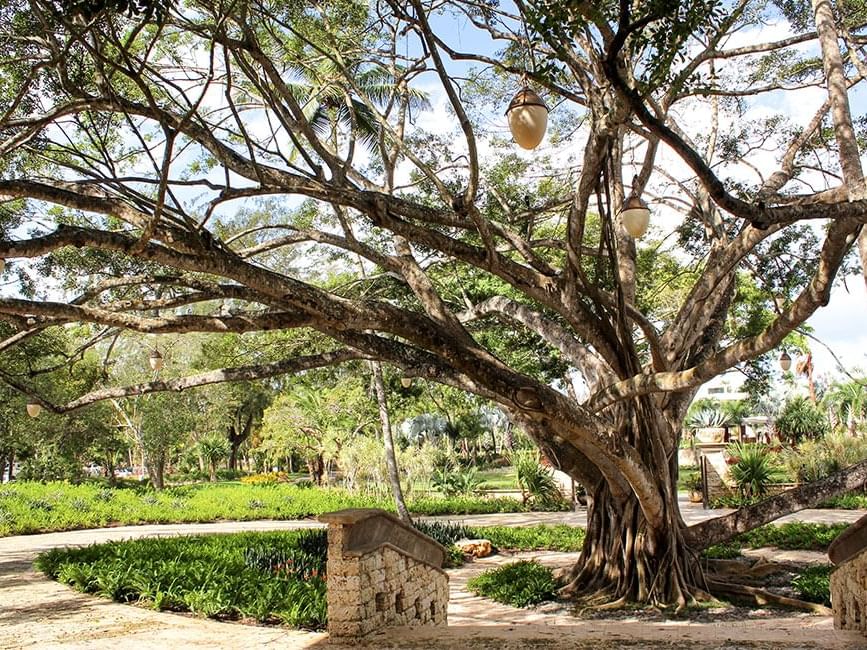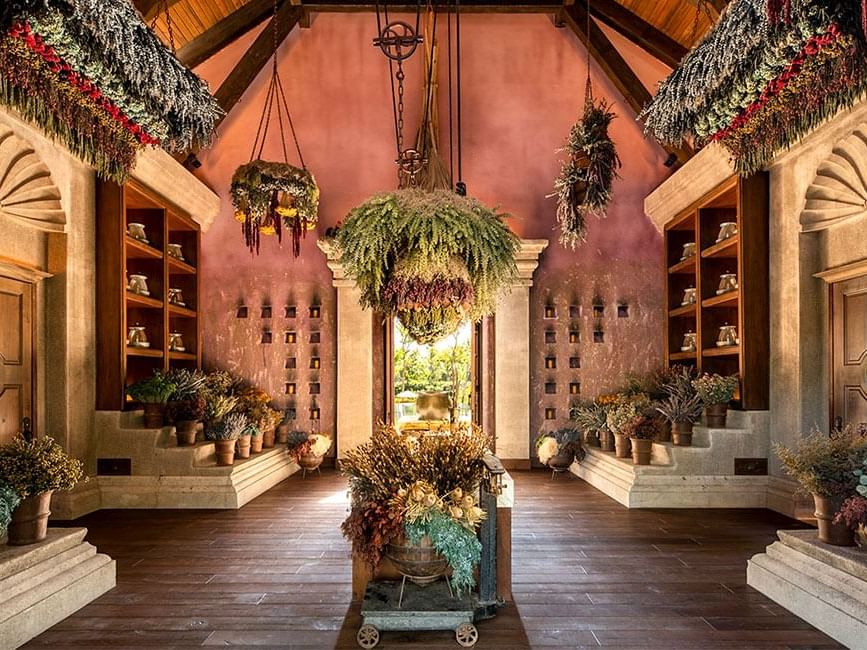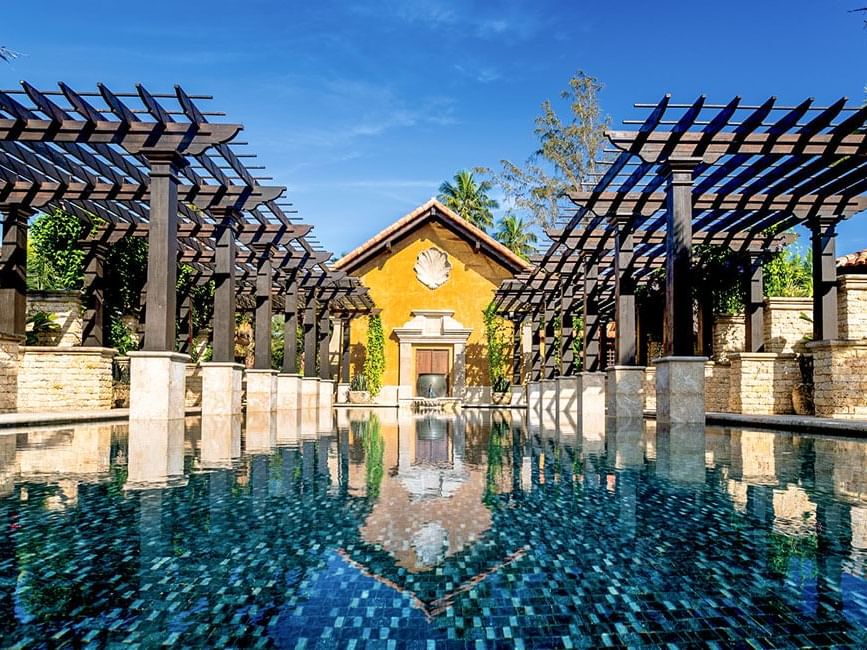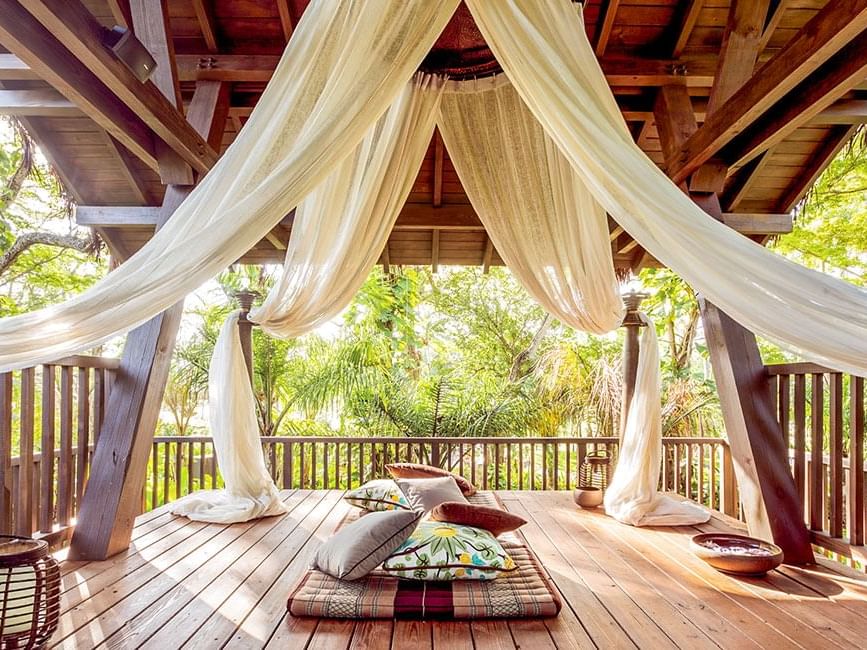 Inspired by nature to impart a holistic sense of well-being, this sanctuary pairs local ingredients with soothing indigenous traditions performed in the most unique of spa settings for a full sensory experience.
Integration with the natural world is an essential component of Spa Botánico. The journey begins the moment you enter the Apothecary Portal, filled with local botanicals used in a myriad of ways for health, beauty and culinary purposes.
Take a day to discover the spa's enchantment and your own inner sanctuary. Massages, facials and body treatments take place in highly appointed Spa Pavilions. Our Couple's Pavilions are designed for the romantics at heart where you can steam and bathe in private gardens. Enjoy a Tree House Massage in the breezy canopy of tropical trees.
For spa details or reservations, please call 787.626.7227.