Melao, by Mario Pagán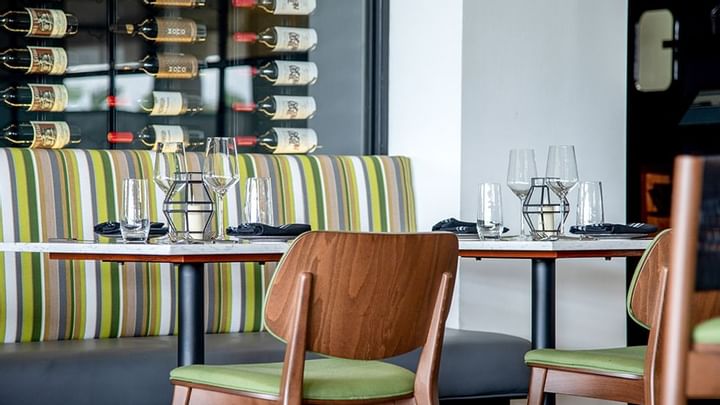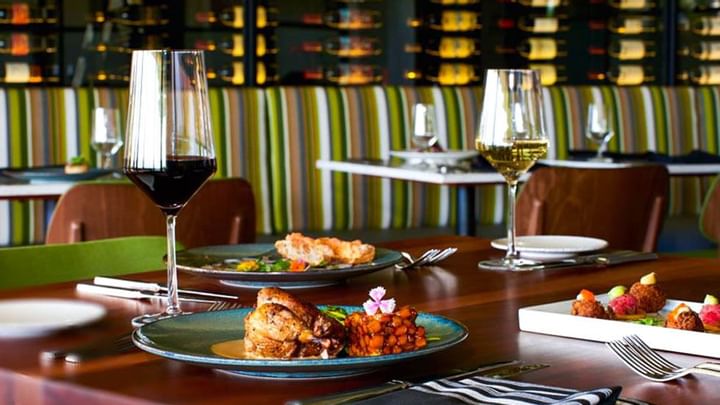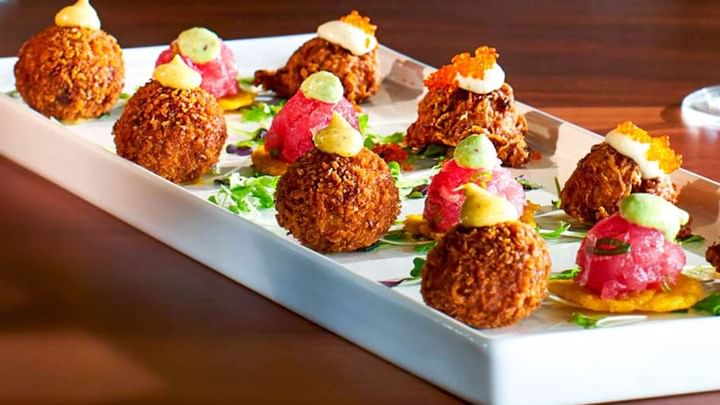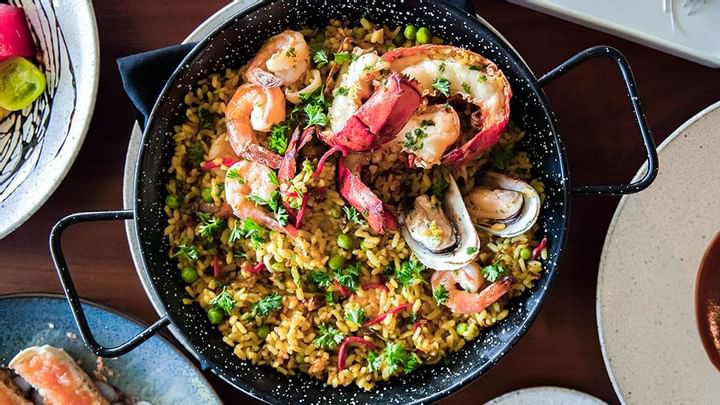 Mixed into our music, song lyrics, and slang, Melao represents all the fun and flavor that defines who we are as Puerto Ricans. This is the ambiance we want you to share at our table. World renowned Chef Mario Pagán combines unique flavors that will inspire your imagination and relive your wildest dreams. Pleasures evoked by dancing taste buds as you embrace the company and laughter of friends united. You too will become a "Corazón de Melao" (sweetheart) when Mario Pagán's exquisite creations conquer your heart.
Location: Clubhouse
Dining Style: Casual Elegant
Cuisine: Modern Caribbean
Reservations: OpenTable
For more information or reservations, please call 787.626.1039.